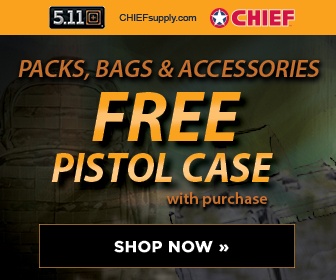 For all you cat haters, this might make you smile. For you animal lovers, this may make you knringe.
Hunting proposal targets roaming cats
By BRENDA INGERSOLL Lee Newspapers
Hunters across the state will be asked to vote next month on whether cats should be hunted.
A La Crosse man who hunts and traps wants to make free-roaming domestic cats an "unprotected species" that could be shot at will by anyone with a small-game license.
Mark Smith's suggestion will be placed before hunters on April 11 at the Wisconsin Conservation Congress spring hearings in each of the state's 72 counties. Smith, a 48-year-old firefighter for the city of La Crosse, said any cat not under its owner's direct control, or which does not have a collar, should be considered fair game...
read more