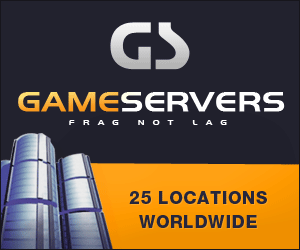 Hundreds of people march in Baghdad against mistreatment of detainees
By SINAN SALAHEDDIN
BAGHDAD, Iraq - (AP) Hundreds of Iraqis marched in western
Baghdad on Sunday demanding an end to the torture of detainees and calling
for the international community to put pressure on Iraqi and U.S.
authorities to ensure that such abuse does not occur.
Carrying posters of tortured detainees, disfigured dead bodies and
U.S. troops detaining locals, the nearly 400 mostly Sunni demonstrators
marched from the office of the Front for National Dialogue, a Sunni
political group, a few hundreds meters (yards) in the western neighborhood
of Jamia before dispersing peacefully.
"We condemn torture and we call on the United Nations and the
international community to put pressure on the Iraqi government and the
Americans," Ali al-Saadoun, of the Sunni Muslim group, told the
demonstrators. "We want all the detainees released."
Anger over detainee abuse has increased sharply since U.S. troops
found 173 detainees at an Interior Ministry prison in Baghdad's Jadriyah
neighborhood. The mainly-Sunni detainees were found malnourished and some
had torture marks on their bodies.
The demonstration also comes as Iraqi officials met in Egypt at a
reconciliation conference organized by the Arab League.
Rzeika Feil came from Mahmoudiya, about 30 kilometers (20 miles)
south of Baghdad, to take part in the march.
"We came here to condemn the acts of the government in its prison
against our sons held there," the 45-year-old housewife said.