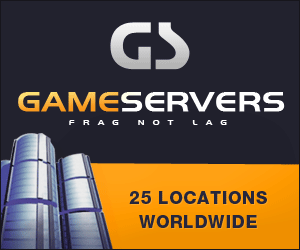 New York Daily News
May 20, 2007
Brooklyn street renamed for slain Marine hero

By Jotham Sederstrom and Tina Moore, Daily News Staff Writers
A red-headed Irish boy born on St. Patrick's Day used to play soldier on E. Second St. in Brooklyn.
Two decades later, it wasn't a game anymore. John McKenna 4th was a captain in the Marines, fighting in Iraq.
On Aug. 16, he gave his life in Fallujah, where he was killed in a gun battle trying to save a soldier under his command.
Now the Kensington block where he grew up will honor his memory and sacrifice.
About 200 Boy Scouts, state troopers, firefighters and friends attended a ceremony yesterday to change the name of E. Second St. to Capt. John J. McKenna Lane.
"This was a neighborhood where all the kids played together," his sister Allyson Zehrfuhs, 33, told the crowd. "It was all of us together, and John was a big part of that."
After graduating from SUNY Binghamton with a history degree in 1998, McKenna joined the Marines and served in Afghanistan and Iraq. In 2003, he left active duty and entered the New York State Police Academy.
McKenna volunteered for a second tour in Iraq as an infantry platoon commander with the 2nd Battalion, 25th Marines, based in Albany.
During a firefight in Fallujah, he went to help one of his fallen men, Lance Cpl. Michael Glover, 28, and was killed by sniper fire.
His father, John McKenna 3rd, 64, yesterday recalled the way his son played stickball, cooled off in the spray of a fire hydrant and even showed his potential to be a hero on the street.
When McKenna was about 16, he was playing at Greenwood Ave. and E. Second when a child fractured his skull on a curb, his father said.
The teen snapped into action, using his training as an Eagle Scout to quickly put pressure on the wound.
"The paramedics who came that day said John probably saved the kid's life by stopping the bleeding," said the proud father.