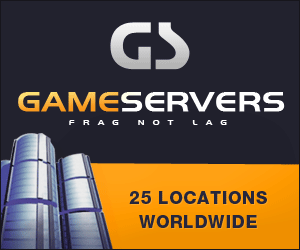 JIM ARMSTRONG
Associated Press
TOKYO -
Martina Hingis overpowered Nicole Pratt 6-1, 7-5 Wednesday to advance to the quarterfinals of the Pan Pacific Open.
Hingis overcame a shaky second set at Tokyo Metropolitan Gymnasium to win the second-round match.
"I was pretty confident coming in," the second-seeded Hingis said. "I had a little difficulty closing it out and that was more mental than anything but she made some good shots and I think I did well to close out the match."
Hingis, who had a first-round bye, won the Tokyo tournament in 1997, 1999, 2000 and 2002.
"This surface really suits my game," said Hingis, who had four aces. "If you can play offensively and come in every now and then it can really help you and that's what I've done in the past."
Top-seeded Maria Sharapova of Russia, who won the 2005 Pan Pacific, has a first-round bye along with defending champion Elena Dementieva and will play her first match of the $1.3 million tournament on Thursday.
Sharapova will face Italy's Francesca Schiavone in the second round. Schiavone defeated Japanese wild card Erika Takao 7-5, 7-5 on Tuesday.
In first-round matches Wednesday, Maria Kirilenko of Russia cruised to a 6-2, 6-3 win over seventh-seeded Shahar Peer of Israel and Russia's Elena Likhovtseva beat Argentina's Gisela Dulko 6-3, 6-2.
China's Zheng Jie defeated American Bethanie Mattek 6-2, 6-1, and Italy's Mara Santangelo beat Japan's Aiko Nakamura 7-5, 6-0.
Samantha Stosur of Australia defeated Vera Zvonareva of Russia 6-4, 6-7 (4), 6-4.