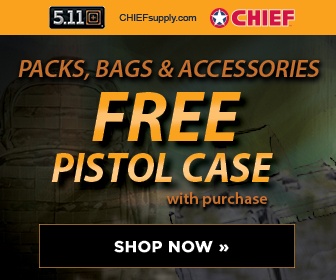 Quote:
Originally Posted by Doody
hey CavScout...If I am not mistaken, you 19d guys probably get a bit of training on how to call for fire. How good are ya?
Splash over!! Splash out!!
When I first started I wasn't so good...I killed a few cows at Ft. Hood Texas...got better after that... I was able to do a "danger close" call with acurracy after some..... motivational speaking. Its been 18 or so years but we did get quite bit of training over all.