I figure this best fits here since it's not about reenactment or collection of old things. I got these at a regular old thrift shop. If this is in fact not the form I want, redirection would be appreciated.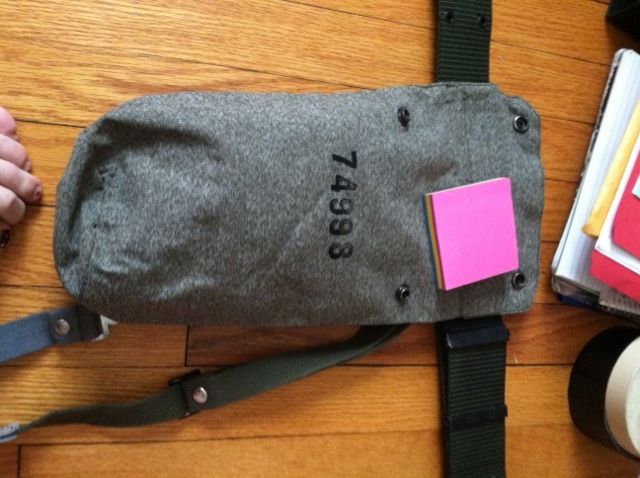 What exactly is this bag for?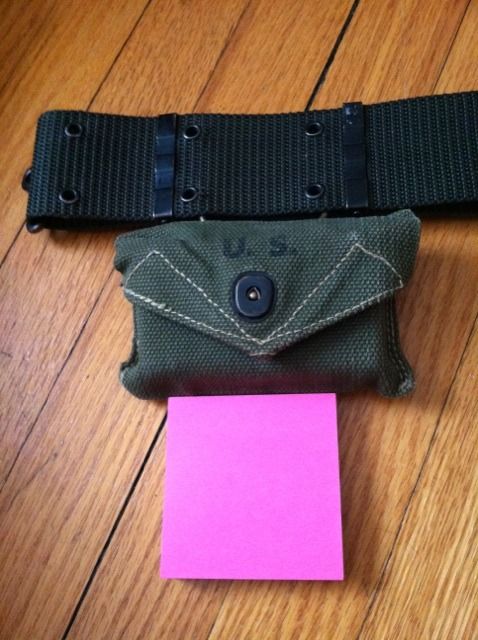 I've learned that this is a pistol belt and a first aid pouch. How is the belt used exactly? The pouch came with a brown box which had sulfanilamide in it for treating wounds.
What's the small little pouch on this canteen cover for?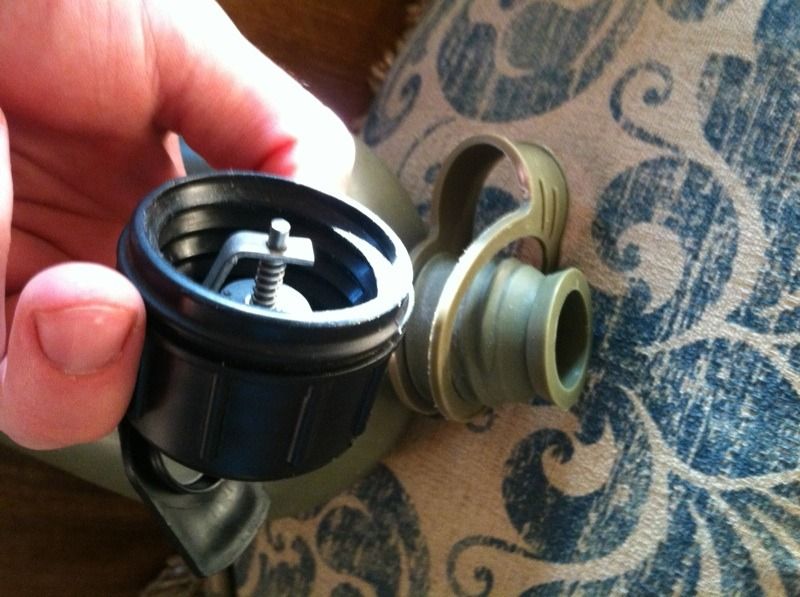 What's the small metal screw in the canteens cap?
Thank you kindly for help!