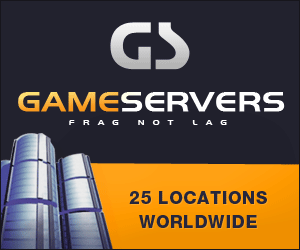 Associated Press
MIAMI -
Cross Miami off the list of potential landing spots for Allen Iverson.
Heat coach Pat Riley said Monday that the defending NBA champions have pulled out of the running for the disgruntled Philadelphia 76ers superstar, who is out of action and on the sidelines while waiting to be traded.
Miami had been mentioned as a possible destination for Iverson, but Riley squashed any hope of a deal that would have brought one of the NBA's leading scorers to South Florida.
"We are out of the Allen Iverson conversation," Riley said Monday before the Heat played the New Orleans Hornets. "This isn't going to move forward. We have discussed every scenario. It never became formal offers.
"It's time for us to move on."
Riley said he was aware that Philadelphia contacted 28 of the 30 NBA teams. Talks between the Heat and Sixers never turned into serious offers or specific scenarios, he said.
"I thought it was in the best interest of the franchise to at least explore it," Riley said. "As of today, we're done with it."
Riley pulled the trigger on a blockbuster trade two summers ago that brought All-Star center Shaquille O'Neal. Teamed with guard Dwyane Wade, the Heat reached the Eastern Conference Finals and then won the franchise's first NBA title last season.
Adding Iverson to the mix would have created a dazzling backcourt and given the Heat a much-needed scoring boost while O'Neal recovers from a knee injury.
It won't happen, though.
"Scenarios and discussions always turn into offers," Riley said. "When you have 28 teams talking, it can get complicated, and then you start trying to match up the dollars. We just decided to move out."