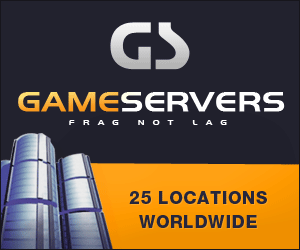 Quote:
Originally Posted by dadsgirl
Guess I like "softer" music. I like classical music also. And some opera. I think I am old enough to be your grand mother. LOL.
Rock on!!!
I like classical music, but I can listen to almost everything.
As a grandmother; there are certain rules to follow when it comes to gifts to the new born or rather when the child is older. When you are in the toy store for buying gifts (Christmas, birthdays) the toys must make sounds, annoying sounds are preferred. Ask yourself this question; how annoying will this be on a Sunday morning? A drum set is a very good gift. The last and but not the least is to teach the child to sing annoying songs. The parents cannot take her or his voice away....and now you know why my sisters hate me.