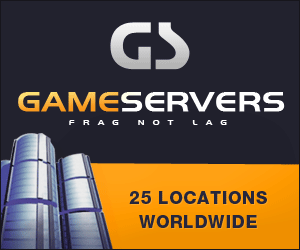 Quote:
Originally Posted by BritinAfrica
Do you know something we don't?
Naaahhh,... but believe me, it'll be the only 2012 that you'll ever see, so, as I said "make the most of it".
It's 0830 Central Australian Daylight saving time here. (2200 UTC), so I hope that all of you who are out celebrating are having a great time.
Please,.... Just don't drink and drive.