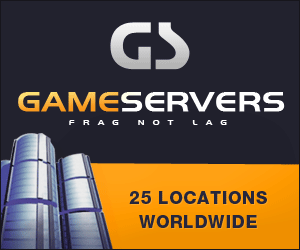 Japan Times
March 21, 2009
BEIJING (Kyodo)--Defense Minister Yasukazu Hamada met Friday with Chinese counterpart Liang Guanglie for talks that covered the rocket launch planned by North Korea and possible bilateral cooperation against piracy off Africa.
Hamada and Liang agreed that the two countries will seek ways to cooperate in antipiracy operations off Africa, a Japanese government official said.
Hamada also conveyed Japan's concern over China's growing defense spending, while Liang said there is no need to worry because Beijing is only pursuing a defensive posture, according to the official.
Hamada's trip comes at a time when countries in the region are concerned about North Korea's plan to launch a rocket early next month.
On North Korea's planned launch, Hamada and Liang agreed on the need to urge Pyongyang to "exercise self-restraint," the official said. The two, however, apparently stopped short of discussing any concrete steps to stop the launch.
Pyongyang claims it plans to put a satellite into space, but some countries suspect that to be a cover for the testing of a long-range ballistic missile, given that both share similar technologies.
Japan has said that even if it is a satellite launch, North Korea would be violating U.N. Security Council resolutions that prohibit it from engaging in ballistic missile activities.
China has taken a more nuanced approach. Although it has indicated it wants North Korea to refrain from the launch, it has not said whether it sees the act as a violation of the resolutions.