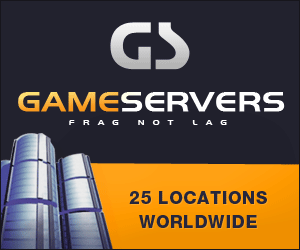 Media: Reuters
Byline: n/a
Date: 12 October 2006
Gunmen raided the offices of an Iraqi satellite channel in Baghdad on
Thursday and killed seven guards and employees, the station manager said.
Hassan Kamil, executive manager of Shaabiya satellite channel, said gunmen
had stormed the station's office in eastern Zayouna district at 7 a.m. (0400
GMT), killing two guards and five other staff, including the office manager.
Earlier the Interior Ministry said eight guards had been killed in the raid.
Shaabiya is a new channel which so far has only done test broadcasts, Kamil
told Reuters.
A Reuters reporter saw blood spattered on furniture and on the ground in the
station's reception area.
The killings come as sectarian and insurgent violence continues to rage
largely unchecked in the city, despite a major security crackdown by U.S.
and Iraqi troops aimed at curbing suicide car bombings, shootings and death
squad killings.