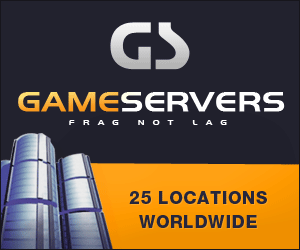 BAGHDAD, Nov. 11 (Xinhua) -- Unidentified gunmen sprayed fire at a
police checkpoint in Baquba city, northeast of Baghdad, on Friday, killing
three policemen and wounding two others, police said.
"About seven armed men in a minibus opened fire at a checkpoint manned by
policemen in central Baquba," a police source said on condition of
anonymity.
Baquba, some 60 km northeast of Baghdad, has been a bastion of
insurgency.
Insurgents frequently target the Iraqi security forces, accusing them of
collaborating with the US occupation forces.