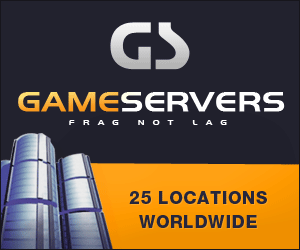 BAGHDAD, Dec. 4 (Xinhua) -- Unknown gunmen shot dead a Shiite cleric, a
follower of firebrand cleric Muqtada al-Sadr, in eastern Baghdad on Sunday,
a police source said.
"Unidentified armed men showered Sheikh Abdul Salam Abdul Hussein with
bullets at about 10:25 a.m. (0725 GMT) as his car was traveling in Baghdad's
Zayouna neighborhood," the source told Xinhua on condition of anonymity.
The incident came amid tit-for-tat attacks between Sunni and Shiite
members in Baghdad and other cities following the US-led invasion of Iraq
in March 2003.