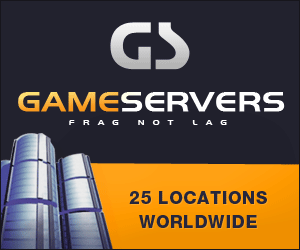 BAGHDAD, Dec 25 (AFP) - Gunmen shot dead an Iraqi interior ministry civil
servant and a mortar round slammed into Baghdad's high-security 'Green Zone'
Sunday injuring a policeman, an interior ministry official said.
An explosive device also targeted US soldiers in the south of the city, but
there was no immediate word as to casualties.
The civil servant was gunned down on his way to work in the west of the
capital, while the mortar round fell on a police compound near an entrance
to the 'Green Zone' which is home to government offices and to the US and
British embassies.