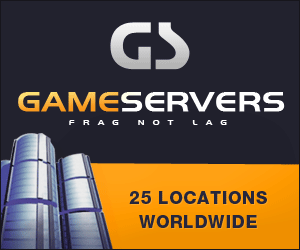 Washington Post
October 29, 2007
Pg. 9
By Amit R. Paley, Washington Post Foreign Service
BAGHDAD, Oct. 28 -- Eleven tribal leaders who had banded with U.S. troops to fight the Sunni insurgent group al-Qaeda in Iraq were kidnapped Sunday morning, the latest in a string of such attacks, fellow tribesmen said.
The Shiite and Sunni sheiks, members of the al-Salam Support Council, a group fighting al-Qaeda in Iraq in volatile Diyala province, were taken from their cars by gunmen as they were returning home from a meeting in Baghdad with a government official, the tribesmen said.
Hadi al-Anbaki, a spokesman for the mostly Shiite council, said the attack was carried out by the Mahdi Army, a militia controlled by the anti-American Shiite cleric Moqtada al-Sadr. "This was an ambush," Anbaki said.
The kidnapping highlighted the complex and quickly shifting nature of the bloodshed convulsing Iraq, with Shiite and Sunni groups increasingly targeting members of their own sects who align themselves with U.S. forces.
Meanwhile, Turkish troops reportedly killed 15 Kurdish separatist guerrillas in southeastern Turkey in the predominantly Kurdish province of Tunceli. The attack took place hundreds of miles from the increasingly tense border with northern Iraq, which Turkey has threatened to cross to root out fighters of the Kurdistan Workers' Party.
Violent attacks continued unabated across Iraq.
A suicide car bomber in the northern city of Kirkuk killed eight people and wounded 25 at a bus terminal, police said. The attack occurred on the northern side of Kirkuk, which has a mostly Kurdish population, at a terminal where passengers depart for the Kurdish cities of Irbil and Sulaymaniyah.
Also in Kirkuk, armed men kidnapped the managing editor of the Turkmen magazine al-Akhaa, Qasim Muhammad Sari Kahiyah, according to a local journalist.
And in Diyala province, a grave containing 15 bodies, mainly of female students, was found in the al-Ehaimer area, northeast of Baqubah, which is under the control of al-Qaeda in Iraq, according to local officials.
Special correspondent Naseer Nouri and other Washington Post staff in Iraq contributed to this report.