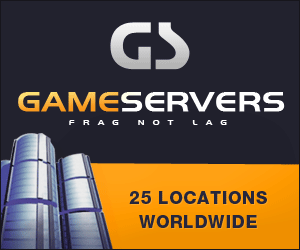 BAGHDAD, Oct. 30 (Xinhua) -- Gunmen ambushed the car of Iraqi Vice
President Adel Abdul Mehdi's brother in eastern Baghdad on Sunday,
seriously wounding him and killing his driver, an Interior Ministry source
said.
"Unknown armed men opened fire at the car of Ghalib Abdul Mehdi, a
cabinet advisor and brother of Iraqi Vice President Adel Abdul Mehdi in the
Palestine Street at about 8:00 a.m. (0500 GMT) as he was heading to work,"
the source told Xinhua on condition of anonymity.
Mehdi was seriously wounded and his driver was killed in the attack, the
source added.
Iraqi government officials are often under attacks waged by insurgents
who attempt to topple the Shiite-and-Kurdish-dominated government installed
in April.