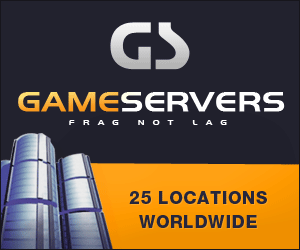 Media: Xinhua
Byline:
Date: 02 October 2006
BAGHDAD, Oct 2, 2006 (Xinhua via COMTEX) -- Unknown gunmen shot dead a
police intelligence officer in central Baghdad on Monday, an Interior
Ministry source told Xinhua.
"Colonel Faris Khalil Abdul Hassan, a member of a special investigation
committee in the Iraqi Interior Ministry, was gunned down when armed men
opened fire on him near the Gailani gas station," the source said on
condition of anonymity.
Insurgents frequently attack U.S. and Iraqi security forces along with key
government employees accusing them of collaborating with U.S. operation.