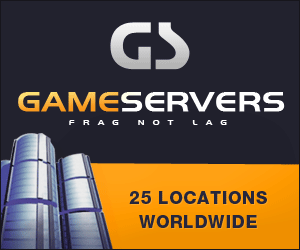 Newsweek
May 21, 2007
Periscope

As Democrats try to shut down the detention facility at Guantánamo Bay, a few GOP congressmen are already gearing for the next battle: ensuring the detainees don't end up in their districts. In the past two weeks, Democrats have introduced identical bills in the House and Senate to close Gitmo within a year and transfer prisoners either to jails in the United States or to their home countries. A memo drafted by the House Armed Services Committee last month and obtained by NEWSWEEK identifies 12 military brigs where space is available to take in some of the suspects. They include the Pensacola Naval Air Station in Florida and the Quantico Marine Corps Base in Virginia. "I absolutely oppose it," says Virginia GOP Rep. Eric Cantor. "I don't think anyone wants terrorists and coldhearted killers in their backyard."
The congressmen say the fight is about larger matters: keeping American neighborhoods safe and ensuring that the "unlawful combatants" don't get access to the U.S. justice system. "The issue is not whether they are in my district," says Florida Rep. Jeff Miller. "The issue is whether we detain them on American soil, and that is inappropriate." But an amendment to a bill Miller introduced earlier this year suggests more provincial motives. The measure would have banned unlawful combatants from being held within 50 miles of any facility that treats wounded service members. His district includes two military hospitals—effectively shielding Miller from having to absorb Gitmo suspects. The amendment failed.
What about habeas corpus? Most legal experts believe the law stripping the detainees of the right to appeal their own imprisonment would continue to apply on U.S. soil. "Geography is immaterial," says attorney Eugene Fidell, president of the National Institute of Military Justice. "The provisions [for unlawful combatants] apply whether they're in Guantánamo Bay or a Washington, D.C., jail." There goes the neighborhood.
— Dan Ephron