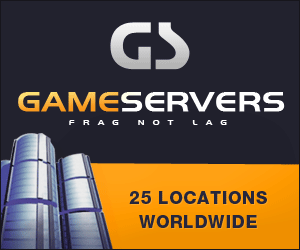 MiamiHerald.com
February 10, 2009
By Carol Rosenberg
The Pentagon on Tuesday announced the promotion of the prison camps commander at Guantánamo Bay, Cuba, a Navy admiral who has said it would be logistically easy to empty the detention center. But Rear Adm. David M. Thomas Jr. said it would be difficult administratively to close the facility.
"The hard part, the important part... is where you're going to put the detainees. And the legal process that you intend to use to continue any sort of prosecution or resolution of their cases," Thomas has told a succession of reporters. "The easy part is putting them on a plane and flying them away."
Thomas, who ran into the burning Pentagon to rescue colleagues on Sept. 11, 2001, has been offering the analysis for months, long before President Barack Obama's Executive Order to empty the prison camps by Jan. 22, 2010.
His job oversees a combined task force of sailor and soldier guards as well as an interrogation and intelligence unit responsible for the 245 war-on-terror detainees at the remote Navy base. He took over May 27 as the eighth admiral or general to run it.
Tuesday, Secretary of Defense Robert Gates included Thomas' name among 26 one-star Navy admirals he had selected to receive a second star.
Last month, the Pentagon announced that a Hawaii-based U.S. Pacific Fleet officer, Rear Adm. Thomas H. Copeman III, had been appointed to replace Thomas but did not give a date for the switch.