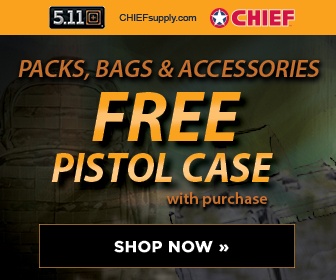 AARON BEARD
Associated Press
RALEIGH, N.C. -
Jim Grobe always said he was happy to be Wake Forest's coach. He's backing that up by signing a contract that could keep him with the Demon Deacons through the end of his career.
Grobe - The Associated Press Coach of the Year - signed a 10-year deal Tuesday, keeping him with the school he led to an improbable Atlantic Coast Conference championship last season.
"This allows us to continue to do things the right way and be very patient in the way we approach our football team," Grobe said early Wednesday. "It's good when your staff can go to bed at night and not worry about where they're coaching the next day. And I think there's a good comfort level for our players knowing that we're happy as a staff to be at Wake Forest."
Grobe was four years into a 10-year deal signed before the 2003 season. Athletics director Ron Wellman announced the new 10-year deal during a banquet Tuesday night to honor Grobe for winning the Bobby Dodd Coach of the Year Award.
The new contract runs through the end of the 2016 season. Terms were not disclosed.
Grobe, who turned 55 earlier this month, led the Demon Deacons to their second ACC title and first since 1970. Wake Forest was picked to finish last in the league's Atlantic Division, but went 11-2 in the regular season and reached the Orange Bowl, where it lost to Louisville.
Grobe is 37-35 in six seasons at Wake Forest and is the first coach to take the Demon Deacons to bowl games twice since they joined the ACC. The team's success this year was the first indication that the plan to slowly build the program in Winston-Salem by redshirting freshmen and remaining patient was working.
"We really don't want to give this up right now," Grobe said. "We're really having fun with these guys. We've worked awful hard to get to this point and we're all anxious to see if we can keep this thing going."
This year's surprising run raised Grobe's national profile, making him a popular candidate linked to job openings around the country. But Grobe maintained through the season that he was committed to staying, saying Wednesday that he and Wellman began contract talks again around October.
"You never know what might happen down the road, but I think for me personally I'm just really, really happy," Grobe said. "My coaching staff is happy. I'm not interested in chasing other jobs. And I think that maybe the best thing about this contract is that I'm comfortable and I don't have to worry about going out and chasing other jobs around."