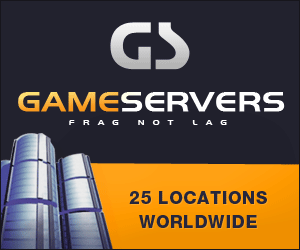 Media: AFP
Byline: N/A
Date: 04 September 2006
KIRKUK, Iraq, Sept 4, 2006 (AFP) - Iraqi security forces found Monday the
remains of 18 Kurdish men, women and children whom they believe were buried
alive in a mass grave during the former regime of Saddam Hussein.
Colonel Sarhad Kadar of the Iraqi police said the mass grave had been found
in Tarkalan 25 kilometres (16 miles) southeast of the northern city of
Kirkuk in the grounds of an abandoned military camp dating from the 1980s
and 1990s.
"They were alive when they were buried," he said.
During the late 1980s, Saddam's forces carried out a brutal scorched earth
campaign against northern Iraq's Kurdish minority in a bid to stamp out
separatism and secure Kirkuk's oil fields.
The former strongman was overthrown in 2003 in a US-led invasion and is now
on trial in Baghdad accused of genocide, war crimes and crimes against
humanity in an operation which prosecutors say killed 182,000 Kurds.