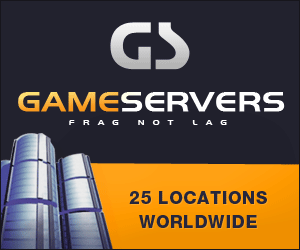 Government puts arms exports to Pakistan on hold
The Swiss government has decided to suspend temporarily export licences for anti-air defence systems destined for Pakistan.
A cabinet statement on Wednesday said the move was being made because of the current political situation in the country.
In September a group on the political left, judging the law on exports was not restrictive enough, handed in a people's initiative calling for a total ban.
Full story
http://www.swissinfo.org/eng/top_new...15239000&ty=st