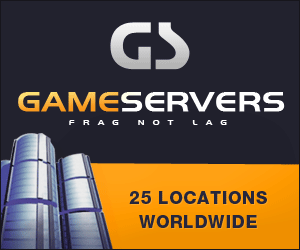 Bishop of underground Chinese Catholic church taken away by police
The Associated Press
Wednesday, June 6, 2007
BEIJING:
An elderly bishop in China's underground Catholic church has been detained again by police, nine months after his release from their custody, a U.S.-based monitoring group said Thursday.
Bishop Jia Zhiguo, 73, was taken away Tuesday by security agents in Zhengding, a city in northern Hebei province, the Cardinal Kung Foundation said in a statement. It was not immediately clear why he was detained or where he was being held, the group said.
A man who answered the telephone at the Zhengding Religious Affairs Bureau on Thursday referred questions to the local government. Officials at the Zhengding government office and public security bureau said they had never heard of Jia and hung up without giving their names or any other details.
China broke ties with the Vatican in 1951 and demands that Catholics worship only in government-controlled churches, which recognize the pope as a spiritual leader but appoint their own priests and bishops.
Millions remain loyal to the pope and worship in secret, but priests and members of their congregations are frequently detained and harassed.
Jia, who was ordained in 1980, has been arrested at least 10 times since January 2004, according to the Kung Foundation. It said he looks after 100 handicapped orphans.
He was last released in September 2006 after being held for 10 months by local authorities. The reason was never made public but religious groups say Jia has been repeatedly detained over his refusal to affiliate himself with the Communist Party-controlled Catholic Patriotic Association.
Jia's Zhengding diocese, 240 kilometers (150 miles) southwest of Beijing in Hebei, is a traditional stronghold of Catholic sentiment in northern China. His activities have been severely limited by authorities since September, the Kung Foundation said.
"He was not even allowed to step out of the courtyard of his residence, was not allowed to administer the 'Last Rites' for his dying parishioners, and was not allowed any visitors," it said.
The Cardinal Kung Foundation is named for the late Cardinal Ignatius Kung Pinmei of Shanghai, who spent 30 years in Chinese prisons and died in the United States in 2000 at age 98.
http://www.iht.com/articles/ap/2007/...p-Detained.php