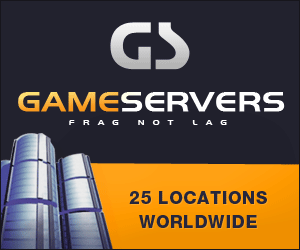 Since my g/f works part time at the local Civic Center, I get in free to all events. The annual gun show was last week (spring break) and I got one heck of a deal on an old Stevens 86C bolt action .22. $75 when the BB value is around $100-130.
It needed a little work and all, I refinished the stock in Provincial stain, and scrubbed all the metal. Thing looks and shoots like a brand new rifle now.
Best part is, it has the exact same long and skinny feel as a 1903. I want to go varminting with it, but can't find a scope mount that will fit it.
This brings my armory to a Savage 110 30-06, Remington 1879 .43, an S&W .38, some generic .410 and this Stevens. Pretty much set for now.