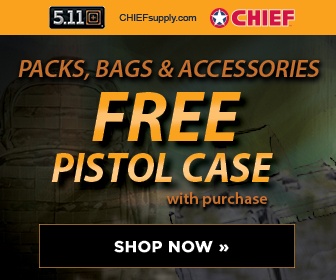 New York Post
March 11, 2008 By Mohammed Abbas, Reuters
FALLUJAH, Iraq - Hollywood action star Chuck Norris, known for his martial-arts prowess and tough-guy image, has become a cult figure among members of the US military in Iraq and an unlikely hero for some in Iraq's security forces.
A small cardboard shrine is dedicated to Norris at a US military helicopter hub in Baghdad, and comments lauding the virility of the actor have been left on toilet walls across Iraq and even in neighboring Kuwait, soldiers say.
"The fastest way to a man's heart is with Chuck Norris's fist," reads one message at the shrine, which consists of a signed photo of the actor surrounded by similar statements.
"Chuck Norris puts the laughter in manslaughter," reads one and "Chuck Norris divides by zero," says another.
Known as Chuck Norris "facts," the claims have already become an Internet phenomenon, and scores are featured on
www.chucknorrisfacts.com
, including "Superman wears Chuck Norris pajamas," and "There are no weapons of mass destruction in Iraq, Chuck Norris lives in Oklahoma."
The actor has visited Iraq several times and was made an honorary Marine last year.
"Norris visited Iraq when violence was its worst and other celebrities were skittish. He's one of the guys," US military public-affairs officer Spc. Mark Braden said in Baghdad.
"The Marines love him. He's like a mythical legend," said Staff Sgt. Amy Forsythe in Fallujah.