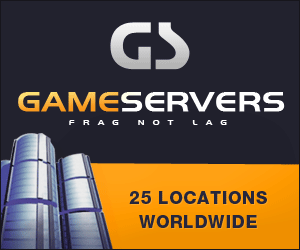 Fayetteville (NC) Observer
May 23, 2007 By Laura Arenschield, Staff writer
Womack Army Medical Center is short-staffed in some areas, but it still maintains some of the highest quality health care in the Army, the acting secretary of the Army said after a visit to the Fort Bragg hospital Tuesday morning.
Pete Geren, who has been the Army civilian leader for about three months, said Womack administrators need to find ways to attract and keep more mental-health professionals.
Geren said soldiers are deploying more frequently and for longer periods, putting a greater strain on their mental health and the mental health of their families. Insurgent bombs, he said, have increased soldiers' brain injuries.
He said Womack administrators were candid about the shortage when he spoke with them Tuesday, and he said filling the gaps will take time.
"The stress on the force applies to medical personnel as well," he said. "You can't create medical personnel overnight."