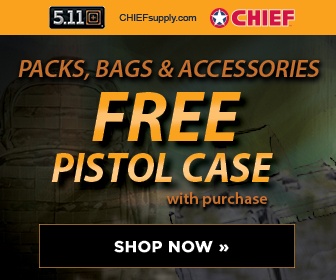 Wall Street Journal (wsj.com)
March 5, 2008
WASHINGTON (AFP) -- Tensions between Venezuela and Colombia were unlikely to lead to a shooting war, but Colombia was capable of taking care of itself if it did, US Defense Secretary Robert Gates said Wednesday.
"My personal view is that there's relatively little likelihood of a military conflict between them," Gates told reporters. "And my further impression is that the Colombians can take care of themselves."
A senior U.S. defense official said the Pentagon was seeing little evidence that Venezuela is moving forces to the border with Colombia in numbers that would be cause for concern.
"There is not as much to it as has been reported," said the official, who spoke on condition of anonymity because it touched on intelligence matters.
A second defense official, who also spoke on condition of anonymity, said there were credible reports that mechanized elements were moving out of a major military base in the Venezuelan city of Valencia, which is in the center of the country.
The official said that preparations for deployment have been reported, but Venezuelan forces were just starting to move.
Venezuelan President Hugo Chavez on Sunday ordered 10 battalions - around 6,000 men - to the border with Colombia, along with tanks and warplanes, after Colombian forces killed a top guerrilla leader in a cross-border raid into Ecuador.
Venezuelan General Jesus Gregorio Gonzalez said Wednesday that the forces were 85% to 90% in place.
But the senior U.S. defense official said the buildup - "or lack of it" - had raised no major concerns in the Pentagon.