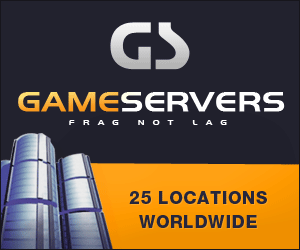 Houston Chronicle
December 9, 2006
Pg. 3
Outgoing A&M president will be sworn in Dec. 18 as defense secretary

By Matthew Tresaugue, Houston Chronicle
COLLEGE STATION — Outgoing Texas A&M University President Robert Gates bade farewell to students Friday, singing the alma mater with them one last time.
Gates will be sworn in as U.S. secretary of defense on Dec. 18 after more than four years at the helm of a university that considers leadership and selfless service among its core values.
In a goodbye letter to "the Aggie Family," Gates wrote: "You already know that I am leaving this incredible university reluctantly and with a heavy heart. By the same token, Aggies more than anyone else understand why I must do so."
Gates, who also met with Houston Chronicle reporters and editors Friday, offered this advice to his successor: "Don't screw up a good thing."
As president, Gates launched programs to add 447 professors by next fall and more than $500 million in construction of new buildings. He also worked to diversify the student body at the predominantly white campus, opening recruitment centers in targeted areas throughout the state and pumping $8 million into new scholarship programs.
The progress, he said, should continue without him.
"My experience in government has been, if you mandate change from the top, then the changes will follow you out the door," said Gates, who previously served as director of the Central Intelligence Agency. "When you involve people, they take ownership. The way we have done it, it would be hard for someone to come in and change it."
Administrators, faculty members and students said Gates would be missed.
"We've asked Bob to leave some DNA in our cloning lab," quipped William Perry, the university's vice provost.