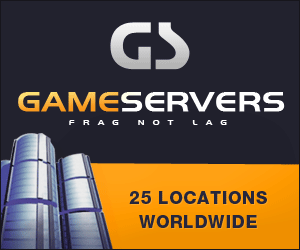 Wall Street Journal
May 10, 2007
Pg. 14
By Associated Press
WASHINGTON -- Defense Secretary Robert Gates has rejected a proposal to let governors command active-duty troops responding to disasters, officials said, though the Pentagon will grant National Guard leaders more authority to coordinate with military and homeland security agencies.
Mr. Gates told Congress he had approved 20 of the 23 changes recommended recently by an independent commission in an effort to improve Guard funding, equipment and coordination in emergencies.
His comments came just days after tornadoes in Kansas highlighted deficiencies with Guard equipment and gaps in planning that were exposed by the Gulf hurricanes more than 18 months ago.
Mr. Gates didn't reveal what recommendations from the Commission on the National Guard and Reserves that he rejected. But two defense officials familiar with the matter said he didn't agree with the panel's suggestion that governors be allowed to direct active duty troops responding to emergencies in their states.
In previous situations such as Hurricane Katrina, military leaders have worked side by side with governors but have maintained command of their active duty troops. The governors have authority over their own National Guard troops during state disasters, but the U.S. military takes command if the Guard is federalized by the president. The governors can't command regular, active-duty forces.