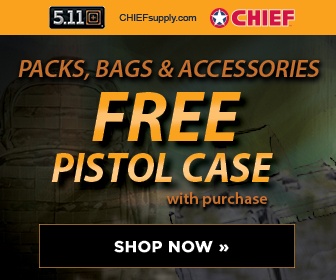 San Diego Union-Tribune
March 6, 2008
He touts the merits of European plane

By Associated Press
WASHINGTON – Defense Secretary Robert Gates said yesterday that he stands behind the Air Force's decision to award a $35 billion contract to a European airplane manufacturer.
"I believe, based on the briefings that I've received, that it was a fair competition and a merit-based decision," Gates told reporters at the Pentagon, saying the contract for the air-to-air refueling tankers was awarded under rules established in law.
On Capitol Hill meanwhile, Air Force Secretary Michael Wynne told the Senate Armed Services Committee that the plane offered by European Aeronautic Defence and Space Co. and its U.S. partner, Northrop Grumman Corp., was "clearly a better performer" than the plane offered by Chicago-based Boeing Co.
Committee Chairman Carl Levin of Michigan and the panel's top Republican, John Warner of Virginia, said they would want more information on how the contract was won after the companies are questioned tomorrow.
But Warner, who oversaw the tanker deal as chairman of the committee before Levin, commended the Air Force's process and said he supports the decision.
Addressing heavy criticism on Capitol Hill in recent days that the Pentagon is outsourcing military purchasing, Warner said lawmakers should back off. "I feel very strongly that Congress should not get into the business of trying to rewrite a contract, particularly one of this magnitude and complexity," he said.
Nonetheless, the uproar over the contract continued as Boeing supporters and union officials sharply criticized the decision and Boeing said it had a different interpretation of the bidding criteria than the Air Force did.
Jim Albaugh, head of Boeing's Integrated Defense Systems unit, said Boeing offered its 767 aircraft because the company thought it offered the size and flexibility the Air Force wanted.
"We didn't think they wanted a bigger plane," Albaugh said at a conference of defense analysts in New York. "We were discouraged from offering the 777," a larger model.