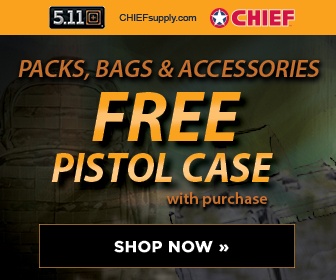 USA Today
June 11, 2008
Pg. 8
By Gregg Zoroya, USA Today
WASHINGTON — One in 10 soldiers sent to Iraq and Afghanistan from three Army bases have medical problems severe enough to significantly limit their ability to fight, according to a Government Accountability Office study released Tuesday.
Pressure to rush soldiers into war zones caused leaders at Forts Stewart and Benning in Georgia, and Fort Drum, N.Y., to sometimes fail to assess health problems fully, the report says. The Army also lost files or inconsistently rated the severity of medical problems, the GAO says.
The study's release comes as the U.S. Central Command is proposing to add more medical conditions that would keep servicemembers from being sent to combat. USA TODAY reported in May that since 2003, 43,000 servicemembers were listed as medically unfit but were still sent into combat.
"The GAO report confirms that some soldiers have fallen through the cracks when the Army failed to properly evaluate medical conditions," said House Armed Services Chairman Ike Skelton, D-Mo. "Readiness requirements cannot be met by deploying injured or ill servicemembers when their health limitations should prevent it."
The largest numbers of physical ailments were musculoskeletal: herniated discs, back pain and chronic knee problems.
The Army works to restrict the war-zone duties of soldiers who have medical problems, said Brig. Gen. Gina Farrisee, the Army's chief of personnel management. Also, she said, the mistakes found by the GAO were too limited to suggest "a widespread problem."
Government investigators looked at soldiers deploying from the three forts between April 2006 and March 2007.
Other findings:
•Investigators estimate that 3% of soldiers deploying from those bases had serious physical problems requiring a medical board review to determine if they should change jobs or leave the Army; no such reviews were conducted.
•Medical profiles, or records describing how soldiers with injuries or illnesses should be limited in their duties, were missing from about a third of cases in which soldiers had health problems.
•An estimated 7% of deploying soldiers had medical problems that should have limited their activity in the war zone, and yet they were under no such restrictions.
Commanders, the report says, said they "occasionally required their soldiers to perform duties potentially exceeding the soldiers' medical limitations." This happened because a soldier's file was incomplete or because "the soldier had special skills that were difficult to replace," the report says.