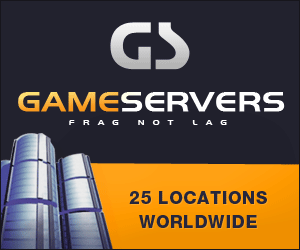 Washington Times
January 5, 2008
Pg. 2
By Jim McElhatton, Washington Times
The fate of a $1.2 billion federal contract for upkeep of Air Force refueling tankers has been cast in doubt after a new government ruling criticized military officials for a "flawed" analysis of prospective bids.
The ruling by the Government Accountability Office at the least delays the award of the massive contract to Boeing Corp., though a competitor has said it could now land the deal.
"We believe the GAO fully understood our protest and was able to provide a ruling we think provides the relief we have sought for a long time," said Ron Aramini, president of Alabama Aircraft Industries Inc.
But Brian Ames, a Boeing spokesman, said the company thinks it will ultimately win the contract.
"We remain confident that once the analysis is documented, Boeing will again be determined to have offered the best value to the Air Force for the KC-135 Programmed Depot Maintenance program," Mr. Ames said.
The GAO has yet to release a copy of the ruling, but an attorney for the office said officials are working to issue a redacted version for public release.
Last week, the GAO said it was sustaining "in part" a protest filed in September by Pemco Aeroplex Inc. against the Air Force's decision to award the tanker contract to Boeing. Pemco has since changed its name to Alabama Aircraft Industries Inc.
The GAO ruled that "the record does not reflect any Air Force analysis as to the realism of certain changes Boeing introduced in its final proposals, or the potential risk associated with those changes."
In addition, the GAO said it did not rule on accusations of "bias" surrounding the Air Force's award to Boeing, citing an ongoing investigation of the apparent suicide of a top Air Force contracting official, Charles Riechers, in October.
"In light of the ongoing investigation, and consistent with this office's past practice, our decision does not express any opinion regarding Pemco's bias allegations," the GAO said in a statement issued by Michael R. Golden, managing associate general counsel.
The GAO also gave the Air Force a two-month deadline to say whether it will perform a "risk and realism" analysis of the Boeing offer.
An Air Force spokesman could not be reached for comment yesterday, but a spokeswoman told Reuters news agency that military officials would evaluate the GAO's ruling.