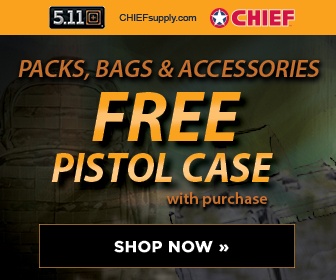 Arizona Daily Star (Tucson)
March 8, 2008
Dept. of Defense isn't exempt, report concludes

By Associated Press
WASHINGTON — The Pentagon hasn't made the case for exemptions from three environmental laws or provided examples of how military operations have been impeded by them, a congressional report said Friday.
The Government Accountability Office report came after the Navy lost in court over training exercises it was conducting under an exemption to the Marine Mammal Protection Act. Environmentalists contended that the Navy's use of sonar could harm whales off Southern California, and the 9th U.S. Circuit Court of Appeals ruled Feb. 29 that the Navy had to limit the sonar use.
In a written response included in the GAO report, the Pentagon contended it had provided a solid rationale for seeking the provisions. It argued that the term "exemptions" shouldn't be used because it was an oversimplification that "unnecessarily reinforces the perception that DoD has sought to avoid its environmental stewardship responsibilities."
A Pentagon spokeswoman, Cheryl Irwin, declined Friday to comment beyond the written response, saying the report had not yet been reviewed.
In the wake of the Sept. 11, 2001, terrorist attacks, the Pentagon asked Congress for limited exemptions from six major environmental laws, contending they could interfere with training and combat preparations.
The Pentagon got its way with the Endangered Species Act, the Marine Mammal Protection Act and the Migratory Bird Treaty Act.
Congress, however, balked on exemptions for three other laws: the Clean Air Act; the Resource Conservation and Recovery Act, which governs disposal of solid and hazardous waste; and the Comprehensive Environmental Response, Compensation and Liability Act, commonly known as Superfund, which gives the government authority and resources to clean up hazardous substances.
The Pentagon, whose bases cover vast swaths of beaches and other undeveloped land across the country, said it wanted flexibility to move forces and equipment in areas that don't meet air-quality standards.
Pentagon officials said lawsuits under the Resource Conservation and Recovery Act could impede live-fire training exercises, and that they were concerned munitions practices could trigger Superfund requirements. But the Pentagon provided no examples of problems actually caused by the laws, the GAO said.
Despite the concern of some environmental groups, GAO investigators found no examples of where the exemptions from the endangered species and migratory bird laws had hurt the environment. The impact of the marine mammal exemption was not yet determined, the GAO said.