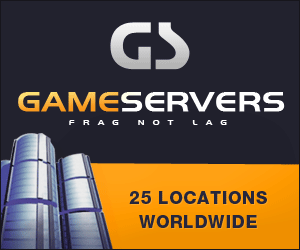 New York Daily News
May 5, 2007
Pg. 10
Even young love is subject to murderous rules in Iraq these days.
Human rights advocates are outraged by a video that has hit the Internet showing a 17-year-old Kurdish girl being dragged out of a house and stoned to death because she loved a teenage boy of the wrong religion.
The killing of Dua Khalil Aswad in Bashika, a predominantly Kurdish town near Mosul, took place last month but became public with the release of the video.
It shows that it took the nine boys stoning Aswad 30 minutes to kill her, the Daily Mail reported yesterday.
A large crowd and members of a local Iraqi security force watched and did not intervene.
Aswad was a member of a minority Kurdish religious group called Yezidi. She was condemned to death by the men in her family and hard-line religious leaders because of her relationship with a Sunni Muslim boy.
The boy is in hiding in fear of his life, the Daily Mail reported.
--News Wire Services