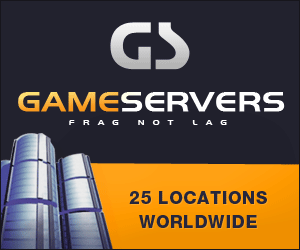 Media: AFP
Byline: n/a
Date: 24 August 2006
BAGHDAD, Aug 24, 2006 (AFP) - Insurgents killed four civilians and wounded
many others in three car bombings across Baghdad on Thursday, a defence
ministry offical said.
Two civilians were killed and nine wounded when a parked car full of
explosives blew up in the neighbourhood of Baghdad Jadida, near the
impoverished district of Sadr City, a Shiite bastion.
Two other civilians were killed and four were wounded, including two
policemen, when another parked car exploded in the Sunni district of
Adhamiyah, the offical said.
The third parked car went off against the convoy of a senior police officer
as he passed through central Baghdad's Zayuna neighbourhood. Five policemen
were wounded.
In another incident west of the restive city of Baquba, six people were
wounded in a roadside bomb attack.
The wounded included a five-year-old girl and a policeman.
Police also found a headless body in the northern town of Baiji.