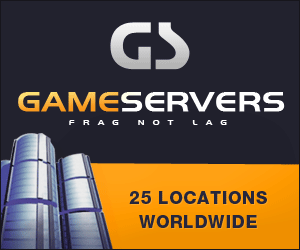 Media:AFP
Byline: n/a
Date: 9 August 2006
BAQUBA, Iraq, Aug 9, 2006 (AFP) - Four Iraqis, including two women and a
child, were killed overnight and 20 were injured when a mortar shell hit a
Shiite mosque in a town north of Baghdad, police said Wednesday.
The front wall and upper storey of the mosque in the town of Baquba were
severely damaged in the blast before midnight Tuesday, as were neighbouring
buildings, including the homes of the victims.
Rescuers were trying to free another family of four from the rubble on
Wednesday.
The explosion was caused by a powerful mortar shell, according to a
statement from the city police directorate.
Baquba and the Baghdad region are in the grip of a brutal conflict between
extremists from the rival Sunni and Shiite communities. Dozens of civilians
are killed every day.