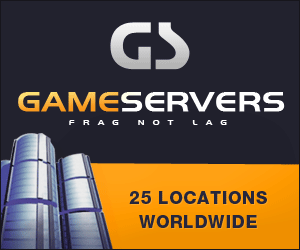 Seattle Times
May 8, 2008 By Donna Gordon Blankinship, Associated Press
Soldiers at Fort Lewis live in buildings that date as far back as 1927, but base officials say an ambitious barracks construction and renovation project is keeping soldier housing hospitable.
Fort Lewis, base for about 28,924 soldiers, has been building new barracks and upgrading old ones for the past seven years, mostly to accommodate population growth as new Stryker brigades are formed or moved to Washington state.
The 86,000-acre base is in the midst of a $2.8 billion construction plan, which will add 6,000 new barrack spaces, renovate thousands more and pay for other construction, said base spokesman Joe Piek.
An inspection of every barrack this past week found no serious life-threatening, health or safety issues at Fort Lewis, Piek said.
"We did find some isolated incidents of minor maintenance issues — some peeling paint or maybe a broken toilet — but nothing serious," Piek said.
He said none of the maintenance issues represented the kind of "unlivable conditions" inspectors were told to look for.
An additional $1.9 billion is budgeted for base construction over the next five years, including facilities other than barracks.
"We've constantly been building and transforming the post," Piek said.
A total of 21 new barracks buildings have been built on base since 1995, so more than a third of the soldiers now living at Fort Lewis are in new barracks, Piek said. About a quarter of its 105 barracks are in the midst of interior renovation.
Fort Lewis and an associated training center in Yakima form one of the largest Army facilities in the nation, with bunk space for more than 10,000 soldiers. But more than half of Fort Lewis' population lives off base or is now deployed. The base is to grow to 32,000 soldiers by 2012.
In addition to the new barracks, 985 new married-soldier homes have been built on base in the past five years. Also, 2,600 homes are to be renovated. They'll get new roofs, siding, flooring and kitchen appliances, Piek said.