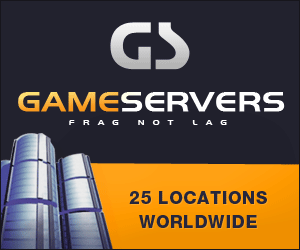 LISBON, Sept 26, 2006 (AFP) - Former Spanish prime minister Jose Maria Aznar
on Monday stood by his decision to participate in the 2003 US-led invasion
of Iraq even though no weapons of mass destruction have since been found in
the oil-rich country.
"It was a difficult decision but I believe it was the right decision. We
know things today that we didn't know then," he said during an interview
with Portuguese state-run television RTP.
"I took the decision that I took in 2003, not in 2006. In 2006 we know
things that we didn't know in 2003. Everyone thought the weapons of mass
destruction existed in 2003," he added.
"I believe the world is better without a tyrant like Saddam Hussein in power
and that in the end democracy and freedom will win in Iraq," he said.
Washington had argued that the invasion of Iraq was needed to unseat Saddam
because he possessed weapons of mass destruction, but the allegation was
debunked after the invasion when none could be found.
Aznar, a firm ally of US President George W. Bush and his war on terror,
served from 1996 until 2004, but no longer holds political office.
His conservative Popular Party was voted out of power in a March 2004
general election that came three days after the train bombings in Madrid
that killed 191 people.
The bombings were claimed by Islamic militants who said they had acted to
protest the presence in Iraq of 1,300 Spanish troops sent by Aznar.
Spain's Socialist Party won the election and quickly pulled the soldiers out
of Iraq. Aznar was not running for re-election.