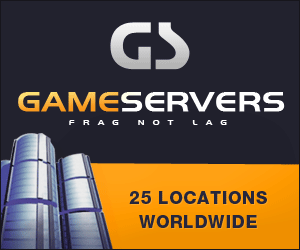 San Diego Union-Tribune
December 12, 2007
$91,000 is far less than he requested

By Debbi Farr Baker, Union-Tribune Breaking News Team
A former Marine who was shot and wounded during a training exercise at Miramar Marine Corps Air Station by an employee of a local television and film production company was awarded $91,000 yesterday by a Superior Court jury – millions less than he had asked for in a lawsuit.
The jury found that the Marine Corps was 75 percent responsible for the Sept. 18, 2004, shooting of Jesse Klingler, 21, of Lebanon, Tenn., and that Stu Segall Productions Inc., Strategic Operations Inc. and Rocky Mohsen, the shooter, were 25percent responsible. The latter three defendants were ordered to pay Klingler based on a complex formula devised by the jury that took his lost income and pain and suffering into consideration.
The Marine Corps will be responsible for the rest of the award.
The jury of five women and seven men deliberated less than a day before reaching a verdict in the case, which began three weeks ago. The panel determined that the companies were negligent, but that there was no intent to harm Klingler, who was 18 at the time. The wound ended Klingler's military career.
Klingler was undergoing a mock interrogation in which he was blindfolded, gagged, and his arms and legs tied behind him when Mohsen shot him at point-blank range in the right thigh with an AK-47 assault rifle loaded with blanks.
Mohsen, 46, was working as a role player for Strategic Operations, a military contractor that conducts training exercises designed to realistically simulate environments that troops will find in war. The company is owned by producer Stu Segall.
Klingler had two surgeries to his right thigh and was treated for a superficial burn to the other thigh. He was hospitalized for two weeks, placed on 30 days of convalescent leave and received a medical discharge in September 2005.
Klingler sued Stu Segall Productions, Strategic Operations and Mohsen, asking for up to $4.8 million in damages for medical bills, lost wages, physical pain, emotional distress, permanent impairment, humiliation and loss of enjoyment of life.
Attorney Mike Neil, a retired Marine brigadier general who represented the Segall companies, said the defendants will file a motion for Klingler to pay attorneys' fees.