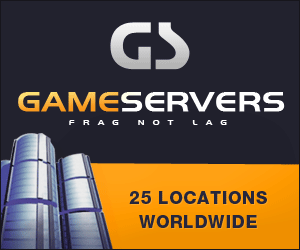 Media: AFP
Byline:
Date: 12 October 2006
BAGDAD, Oct 12, 2006 (AFP) - A former Iraqi minister who holds joint US
nationality has been jailed for corruption, a spokesman for the national
unity government said Thursday.
Former electricity minister Ayham al-Samarrai was sentenced to two years in
jail on Tuesday after being convicted of graft by Iraq's Committee for
Public Probity.
There had been reports he would seek asylum in the US embassy, but
goverment spokesman Ali al-Dabagh told reporters he was in police custody
and would be handed over to the justice ministry.