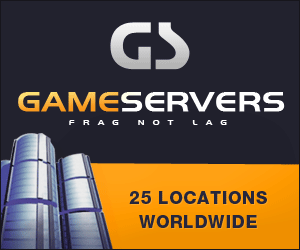 Associated Press
WASHINGTON -
Philadelphia Flyers captain Peter Forsberg returned to the ice Saturday night after finally finding a skate to accommodate his surgically repaired right ankle, but a concussion knocked him out of the game against the Washington Capitals.
Forsberg was in the starting lineup after missing four games. The 33-year-old center found an adequate skate after working with foot experts at Temple University in Philadelphia and officials from a hockey equipment company in Canada.
Unfortunately, his presence in the lineup didn't last long. He was removed from the game early in the second period and was not expected to return.
Back from a three-day trip to Montreal, Forsberg delivered immediate results: He received an assist on a goal by Mike Knuble that staked the Flyers to a 1-0 lead at 3:31 of the first period.
Philadelphia was seeking to end a five-game losing streak - one short of the franchise record. The Flyers are 0-6-3 without Forsberg in the lineup.