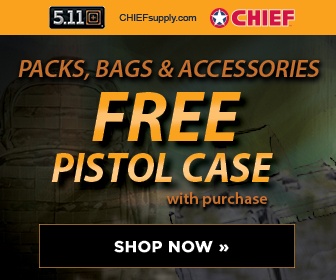 This is a wonderful tribute to a wonderful man.
Hundreds of people are expected to line the streets to bid farewell to the late First World War veteran and world's oldest man Henry Allingham.
His funeral cortege will leave St Dunstan's care home for blind ex-service personnel in Ovingdean, near Brighton, East Sussex, where he died peacefully in his sleep at 3.10am on July 18, aged 113.
Family, friends and senior representatives from the Royal Navy and the Royal Air Force (RAF) will attend St Nicholas's Church, in Dyke Road, Brighton, for the service with full military honours, led by the Reverend Robert Chavner.
Guests will include Veterans' Minister Kevan Jones, the incoming Chief of Air Staff Air Chief Marshal Sir Stephen Dalton, Commander in Chief Fleet of the Royal Navy Admiral Sir Trevor Soar and the Duchess of Gloucester, as patron of the First World War Veterans' Association.
One of Mr Allingham's grandsons, David Gray, 61, who lives in Michigan, said: "We are all looking forward to remembering a very loving man who, although he became well known and something of a celebrity here in the UK, was very reserved."
Dennis Goodwin, founder and chairman of the First World War Veterans' Association, said: "I will never be able to forget him. I have been to many veterans' funerals but this is most special because it coincides with the end of an era."
Brighton and Hove City Council leader Mary Mears said: "Age never wearied his spirit or sense of duty. He went on serving his country to the end. Henry's legacy is the generations of children who learned his lessons about history, citizenship and older people that will last a lifetime."
Three Royal Navy and three RAF personnel will act as pall bearers to reflect Mr Allingham's service with both.
His medals will be carried by his great-grandsons, Michael Gray, a Petty Officer 3rd Class in the United States Navy, and Brent Gray, a Petty Officer 2nd Class in the US Navy. These medals include the British War Medal, the Victory Medal and the Legion d'Honneur.
Two military buglers from the Royal Marines will sound the Last Post and there will be a fly-past of five replica First World War aircraft including three SE5A biplanes, a Sopwith Pup and Sopwith Triplane.