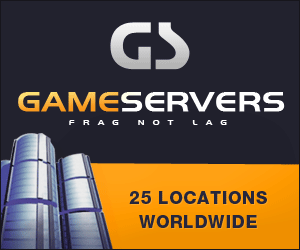 Dec 26 (AFP) - A group of some 30 rebels Monday attacked a police
checkpoint northeast of Baghdad, killing five policemen and injuring four,
police said.
The raid, involving mortar, anti-tank and small arms fire, targeted a
checkpoint in Buruz, a few miles south of Baquba, 60 kilometres (35 miles)
northeast of the capital.
Meanwhile, four bombs, targeting police patrols, exploded Monday morning in
Baghdad, security officials said.
At least six policemen were wounded in the blasts, along with one civilian
who later died in hospital.
A university professor, Nofal Ahmed, was also killed by gunmen outside his
home.
Police said they had also recovered the bodies of three people killed in and
around Baghdad, including that of a policeman.