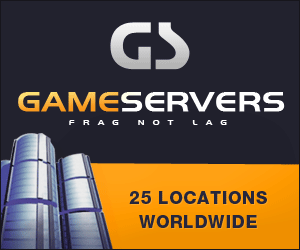 San Antonio Express-News
May 9, 2008
The final defendant in a $79 million contract-rigging and kickback scheme at the U.S. Army Medical Command at Fort Sam Houston was sentenced Thursday to five years and six months in prison.
William John 'Will' Strout Jr., 37, must also serve three years of federal supervision and pay $2.7 million in restitution, U.S. District Judge Orlando Garcia ordered.
Strout, the son of one of five other men involved in the scheme, pleaded guilty in October 2007 to aiding and abetting bribery and to one count of possession of child pornography.
He admitted accepting a $90,000 payment from a government contractor on behalf of his father, William John 'Bill' Strout, who worked for a division of the command.
The elder Strout and two other MEDCOM insiders used their positions to manipulate and steer contracts for computer equipment and technology for the Army — such as computer cable upgrades — to companies they controlled or contractors with whom they were aligned. Garcia sentenced the elder Strout and four accomplices to prison terms of five to seven years for their roles.