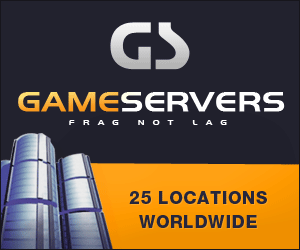 European Stars and Stripes
November 3, 2007 By Leo Shane III, Stars and Stripes
WASHINGTON — One in every six job discrimination cases last year involving guardsmen and reservists centered on problems with federal agencies, a statistic lawmakers called an embarrassment to the government.
"I sit here almost amazed that we've got these federal guidelines and a federal agency can be unaware of them," Sen. Richard Burr, R-N.C., said during a hearing before the Senate Veterans Affairs Committee on Wednesday. "If anybody ought to be getting this right, it's the federal government.
"If I were in the private sector and I saw this, I'd ask, 'Why are you coming after me when you can't clean up your own house first?'"
Last fiscal year the Department of Labor pursued about 1,400 job complaints on behalf of military personnel under the Uniformed Services Employment and Re-employment Rights Act, according to department statistics. That number has remained steady since fiscal 2001.
Over the last 19 months, about 16 percent of those cases involved federal agencies. Charles Ciccolella, the department's assistant secretary for veterans employment and training, said that number has stayed in that range for the past few years.
He noted that most of the problems with federal agencies deal with returning employees not getting deserved promotions, job training or seniority preferences — as opposed to many of the illegal firings or demotions investigators see with private companies.
"But I don't believe the idea that there will always be some cases that just happen," he said. "The government should be a model employer. This is [those agencies'] way of doing their part for national security by helping the troops."
The USERRA's guidelines prohibit employers discriminating against their workers due to their military obligations.
In some cases that's as simple as ensuring that reservist employees can return to their jobs when they return from deployments; in others, it could require companies provide training and adjust job responsibilities to accommodate a returning guardsman who was wounded in combat.
Ciccolella said his department in coming months plans on resuming several education and outreach programs for federal agencies, and hopes that additional education can help fix the problem.
Lawmakers at the hearing also suggested new mandatory training for supervisors at government offices to make sure the law is being enforced, or stiffer punishments for those who violate the USERRA provisions.
"I know it's a complicated law, but it doesn't have to be that complicated," said Sen. Jon Tester, D-Mont. "If you know what the rules are, a human resources director ought to be able to follow them."