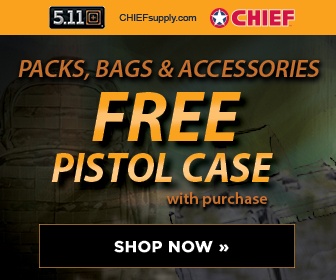 Does anyone watch it? I think its kinda funny

.
I think I could kill on that show. I don't think little inch long harmless worms bear any semblance towards "fear" at all. I saw "Celebrity" Fear Factor, a bunch of girly men singers freaking out over little cockroaches. Then the other day a redneck cowgirl (and mother) won every stunt with supreme ease and win the game, didn't even flinch once.
Just a little pointless rambling.