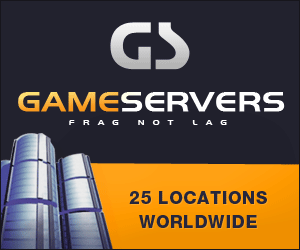 Washington Times
May 6, 2007
Pg. 7
Afghanistan
KANDAHAR -- A purported Taliban spokesman said the militants will decide the fate of a kidnapped French aid worker and his three Afghan colleagues after today's French elections.
Qari Yousef Ahmadi, who claims to speak for the militants, told an Associated Press reporter by telephone yesterday that the Taliban's governing body was responding to the pleas of the French people in extending the deadline.
Aid worker Eric Damfreville -- of the charity Terre d'enfance -- was kidnapped along with his colleague Celine Cordelier and three Afghans in southwestern Nimroz province on April 3.
Ms. Cordelier was released April 28 in southern Helmand province, but the militants were still holding Mr. Demfraville and the Afghans.