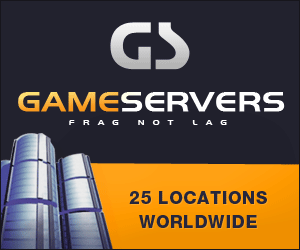 Tonight is the night. The final race for the Formula 1 Night Race in Singapore. I was there at the race, as part of the St John Ambulance team, to provide medical/ first aid care for the spectators of the Race.
I am one of the 4 ambulance crew standingby for any possible medivac cases. This is my 4th year doing this.
It WAS exciting when we first did it. The sound of the car engines can really be thrilling to hear. It got kinda routine after that. Now... I am able to get some rest (sleep) when the race is in progress. I actually woke up when there is silence- for that can mean only two things- there is some kind of accident on the tracks, or, the race is over.
Managed to get home at about 3am (Singapore time), got some sleep- now being served breakfast by my sweet wife in bed

(she and my firstborn [he is 22 now] are part of my ambulance crew)
Well folks, good day!