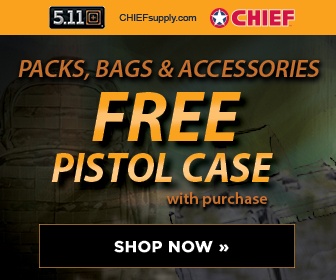 By the Associated Press
TAMPA, Fla. -
Joe Paterno insisted all along that he needed his players and assistant coaches more than they needed him in the Outback Bowl.
Maybe the longtime Penn State coach was right.
With Paterno watching from the press box while recovering from a broken leg, Tony Hunt ran for 158 yards and Tony Davis returned a fumble 88 yards for a touchdown Monday, leading the Nittany Lions to a 20-10 victory over No. 17 Tennessee.
Anthony Morelli threw a 2-yard touchdown pass to Andrew Quarless and Kevin Kelly kicked two field goals for Penn State, helping Paterno -- the all-time leader in bowl wins -- get his 22nd postseason victory.
``They need me like they need a hole in the head,'' Paterno said. ``But I don't like it up there. It's not much fun.''
Penn State (9-4) forced three turnovers in holding Tennessee (9-4) to a season-low point total, and the Nittany Lions improved to 16-6 in New Year's Day bowls under their 80-year-old coach.
``You play against Joe Paterno's football teams, they're going to be tough, they're going to be disciplined, they're going to be able to run the football,'' said Tennessee Coach Phillip Fulmer, who also lost to Penn State in the 1994 Florida Citrus Bowl.
The sometimes cantankerous Paterno was shown on television pounding his fist on a table when Kelly's 45-yard field-goal attempt sailed wide left in the first quarter. The kicker later missed from 54 and 50 yards with the score tied 10-10.
Morelli's scoring pass to Quarless finished an eight-play, 92-yard drive -- Penn State's longest of the season -- and gave the Nittany Lions a short-lived 10-3 lead.
LaMarcus Coker countered for Tennessee a little more than two minutes later, using a nifty straight-arm to fend off linebacker Sean Lee before sprinting through a hole on the left side and outrunning the pursuit to finish a 42-yard touchdown run.
The Volunteers were threatening to break the tie after Erik Ainge's 53-yard completion to Chris Brown. But Lee hit Tennessee's Arian Foster on the next play, forcing the fumble that Davis scooped up. Davis raced untouched up the left sideline to put Penn State ahead for good with 10 minutes remaining. Kelly added his second field goal with 3:29 left.