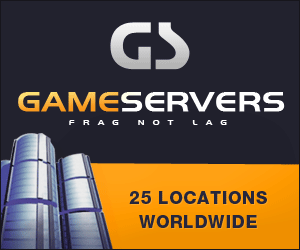 Media: The Associated Press
Byline:
Date: 03 October 2006
BAGHDAD, Iraq_The Sunni Arab militant group Ansar al-Sunnah claimed
responsibility Tuesday for killing a cousin of radical Shiite cleric Muqtada
al-Sadr drive-by shooting last week.
The killing raised worries of retaliation by al-Sadr's Mahdi Army, one of
the most powerful Shiite militias in Iraq, blamed for slayings of Sunnis in
sectarian violence that has raged for months. But the head of al-Sadr's
office said the group would not seek revenge.
"We are all threatened with killings, and she's not of a special status
because of her relation with Muqtada," said Sayed Jalil al-Nouri.
The cousin, Namat Al-Yassin, a doctor, was shot and killed on Sept. 26 while
she was driving in her car near her home in Amariyah, which is primarily
Sunni, police Lt. Maitham Abdul Razzaq said.
Ansar al-Sunnah claimed responsibility for the attack in a statement posted
on an Islamic militant Web forum.
"God enabled His soldiers on Tuesday Sept. 26 to kill the cousin of Muqtada
al-Sadr, at her home in the western Baghdad district of Amariyah," it said.
"She used to threaten the people in the neighborhood with the charlatan's
army (the Mahdi Army.)"
The statement's authenticity could not be independently confirmed.
Al-Sadr is the firebrand cleric whose Mahdi Army clashed twice with U.S.
forces during two uprisings in 2004. His main support base is the northeast
Baghdad slum of Sadr City, home to about 2 million people.
Al-Sadr and his followers managed to rebound from defeats suffered at the
hands of the U.S. military _ and have now emerged as a major political
force.
Ansar al-Sunnah is a group linked to al-Qaida in Iraq that is responsible
for kidnappings and beheadings.
The Sunni militant group has claimed responsibility for numerous suicide
attacks, the August 2004 execution of 12 Nepalese hostages and a December
2004 explosion at a U.S. military mess hall in Mosul that killed 22 people.